Skip to content
Business Oportunity

Follow your passion, and success will follow you
To enhance customer experience, we are looking out for city-wise business partners, in Mumbai, Bangalore, Delhi, Hyderabad, Chennai, Pune & other cities. As our partner you will be responsible to manage various customer touch points, such as, product demo / display, assembly service, return/replacements in your city"
Business Opportunity

About Pengu

Pengu is a direct to customer brand started with a mission to be leader in space saving furniture and decor. We are dedicated to create products that are unique, innovative and the one that adds value to the living space. Our manufacturing faciliy is spread across 7000 sq. ft. in state of Goa, India.
All our products are Designed in Goa & Proudly made in India. We are focused on creating products with practical innovations, products that save space, designs that suits lifestyle of youth population, furniture that is light weight, easy to assemble & disassemble. Made using eco-friendly material and a target to be a brand that produce zero waste by year 2022.

Expansion Plan

We are implementing a slow-burn aproach, A startegy where we want to grow slow but ensure that our customers get outstanding experience. We started small with a very limited range of products and as we grow we are adding new products and categories. To esure that customer experiece remains same across the country for all our customers, we are expanding with citywise partnership model. To start with we wish to have set-up partner network in few cities and gradualy open customer experience centre in these cities.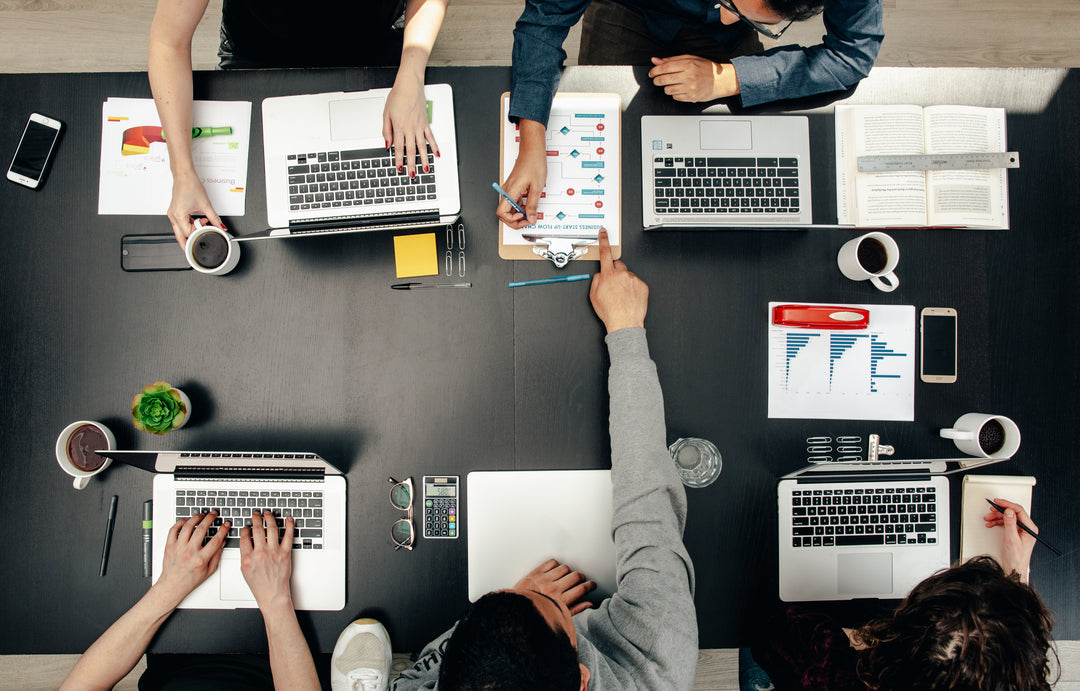 Why become our city-partner ?

We are small and growing with a right aproach keeping customer experience at the center. This is right time to be part of our journey to become a leader in space saving furniture in coming few years. 
Since it will be a small start, our partners will have to invest a very small capital and graduly increate investments as the business grows. This means a minimum risk of investments.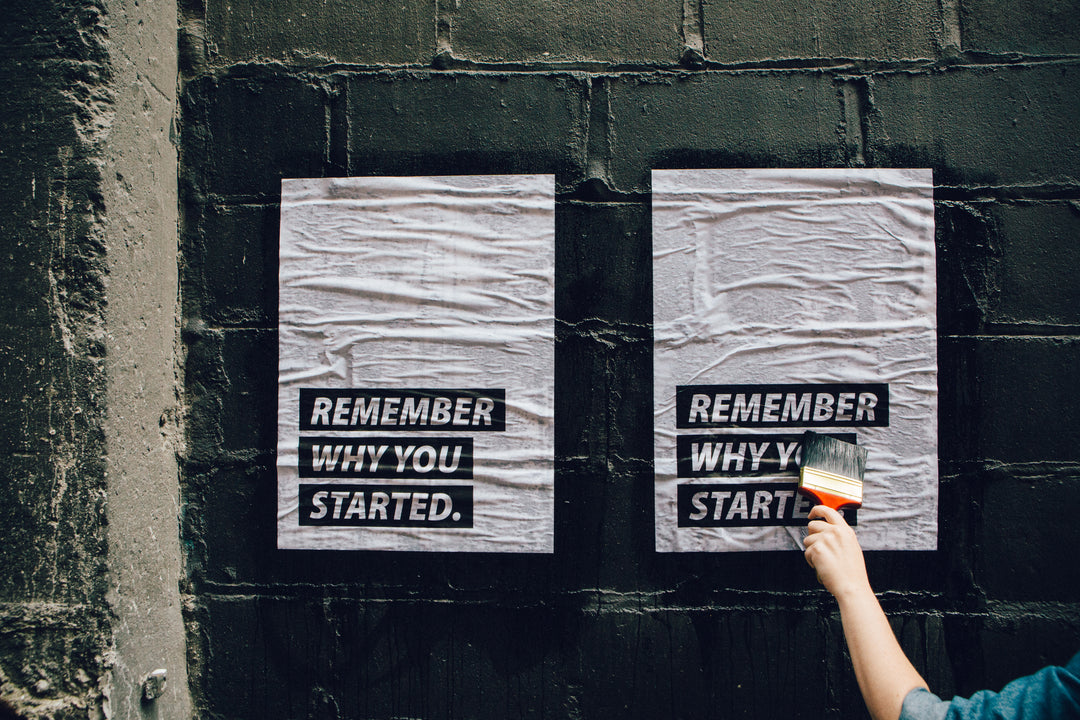 Eligibility and investments ?

Eligibility - All you need is a small commercial space in accessible location. Investments of few thousand rupees & High level of dedication to serve customers and delivered extraordinary customer experience as per the companies guide-line.
Future Investments - We want you to start small but going forward as the business grows in your city, you should be willing and invest more in the stock.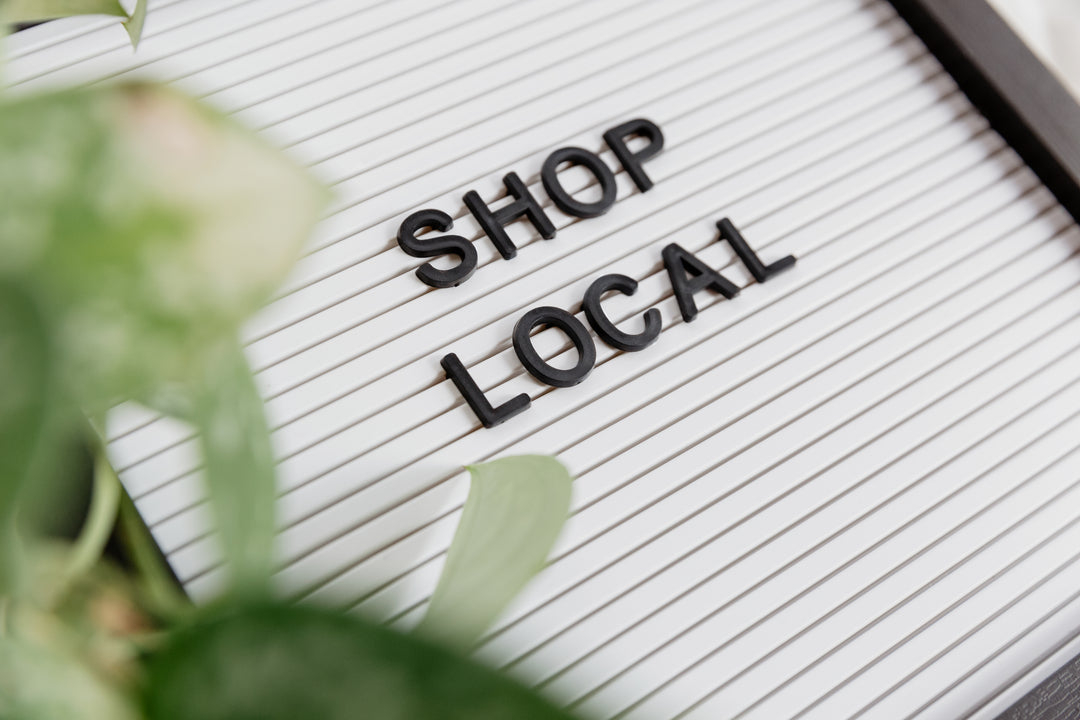 Support & Profits ?

Supports - we will provide complete support in terms of promotions, training, infrastruture & Handholding.
Profits - we will offer attractive margins on sales, service calls, managing deliveries, Instalation service & Return / Replacement service.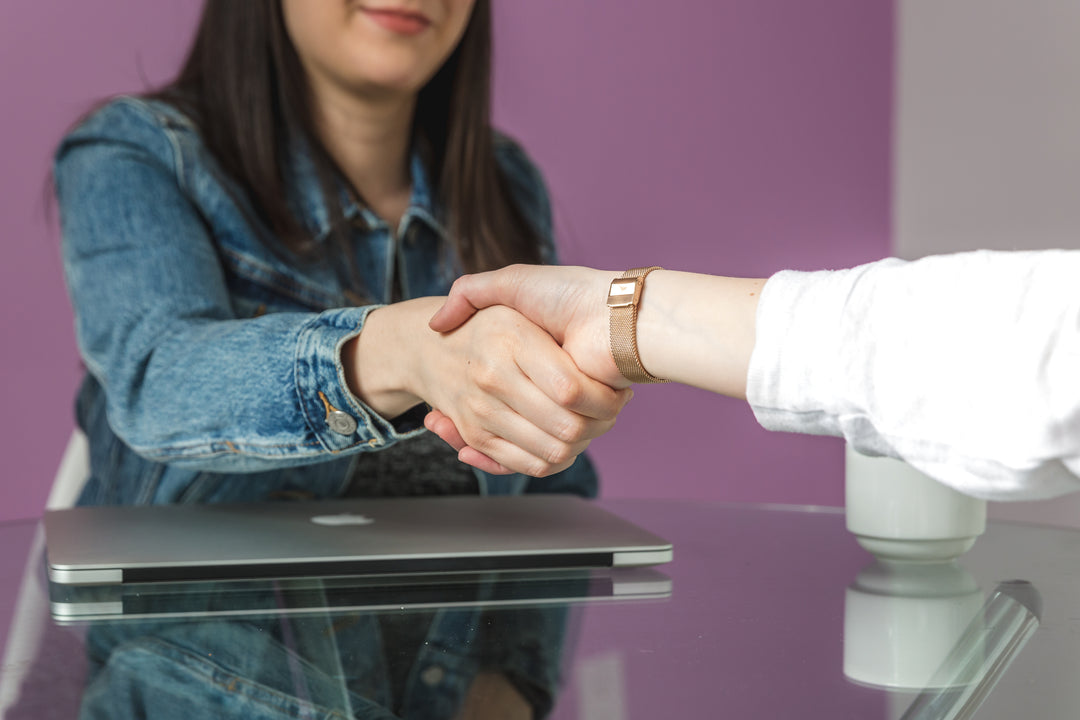 For more information

Email

manish@thepengu.com

Sunday,Monday,Tuesday,Wednesday,Thursday,Friday,Saturday
January,February,March,April,May,June,July,August,September,October,November,December
Not enough items available. Only [max] left.
Add to Wishlist
Browse Wishlist
Remove Wishlist